Come and stop by our showroom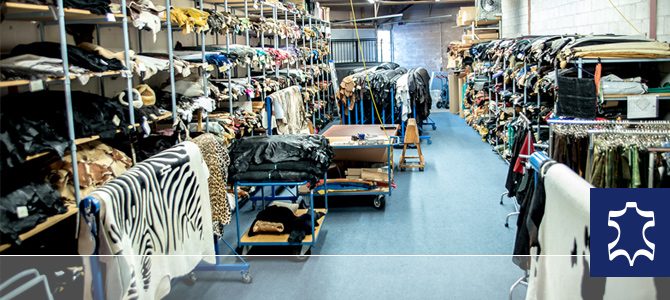 Feeling is believing

The tactile quality of our products means that a visit to Fauk Leather is a delight for the senses.
We are open from 8:00 AM to 4:30 PM from Monday to Friday. We welcome visitors and will encourage you to browse our extensive inventory to find exactly what you need.
We provide advice and expertise about the suitability of specific products to meet your needs.